With over forty years experience in sales and over twenty years experience in residential sales in Chigwell and the surrounding areas we have the experience and passion to ensure we deliver an excellent and bespoke service to each of our clients.
Our strength is the ability to successfully achieve the best possible price for your home and ensure from start to finish the best customer service and communication with all parties involved in the sale or purchase.
Our lettings department are also highly experienced and can help you in obtaining the best rental figure for your property and finding you suitable tenants, we aim to be with you throughout the whole process from advertising to move in.
We understand and appreciate the importance of developing long term relationships with each of our clients, wherever they are on their property journey.
Our record of success has been built by the caring attitude and desire to please clients and the majority of our business is from referrals, satisfied clients who have recommended us to their friends, families and work colleagues.
Advice is freely given on how to obtain the highest figure for your home with very little or no expense often required.
For Any Help, Advice or a Free Valuation Please Call 020 8340 8833 or 07958 664544. Or Email us on: This email address is being protected from spambots. You need JavaScript enabled to view it.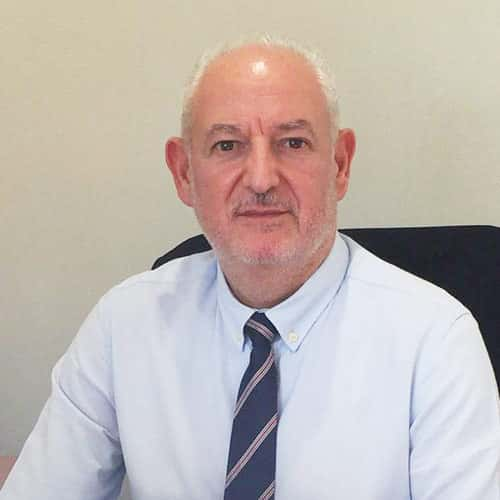 The Team
John Thoma - Managing Director
T:
020 8340 8833
M:
07958 664544
E:
This email address is being protected from spambots. You need JavaScript enabled to view it.
Matthew Murphy – Sales Director
T:
01708 947 500
T:
020 8340 8833
M:
07557 524343
E:
This email address is being protected from spambots. You need JavaScript enabled to view it.
Lucy Thoma - Lettings Consultant
T:
020 8340 8833
E:
This email address is being protected from spambots. You need JavaScript enabled to view it.
Charis Thoma - Lettings Consultant
T:
020 8340 8833
E:
This email address is being protected from spambots. You need JavaScript enabled to view it.
Charlotte Riley - Lettings Administrator
T:
020 8340 8833
E:
This email address is being protected from spambots. You need JavaScript enabled to view it.